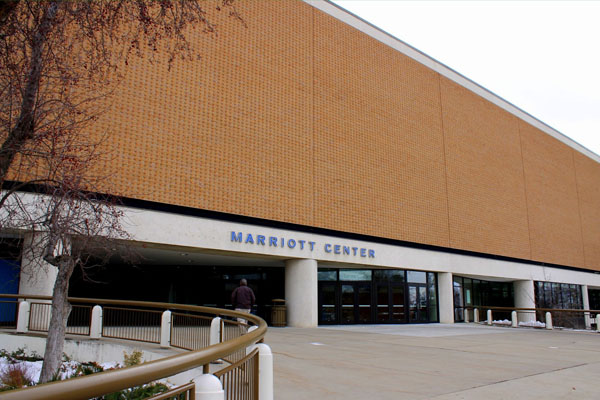 2022 U.S. National Amateur Dancesport Championships
March 9-12, 2022


,
The Marriott Center is named for successful Utah businessman J. Willard Marriott and is the sixth-largest on-campus arena in the country behind Syracuse's Carrier Dome (33,000) and Kentucky's Rupp Arena (23,000). The building covers three acres and encloses 8 million cubic feet. There are approximately 10,100 chair seats with the balance being bleacher seats. About 40 percent of the seats are below the concourse level. The distance around the concourse level is a quarter of a mile. The roof, which is the size of two football fields placed side-by-side, is 10 stories high and has 50,000 bolts in it. The four-million pound roof was constructed first at ground level, then raised 38 feet.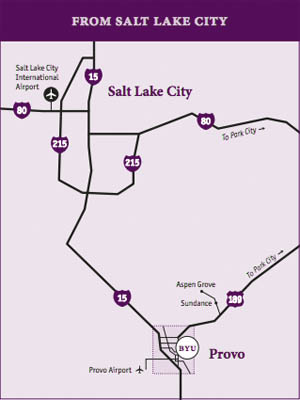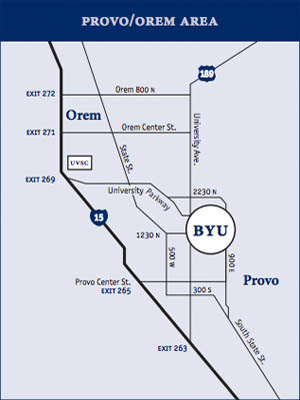 Note for Parking: Parking near the Harman Building northeast of the Marriott Center will be ticketed.